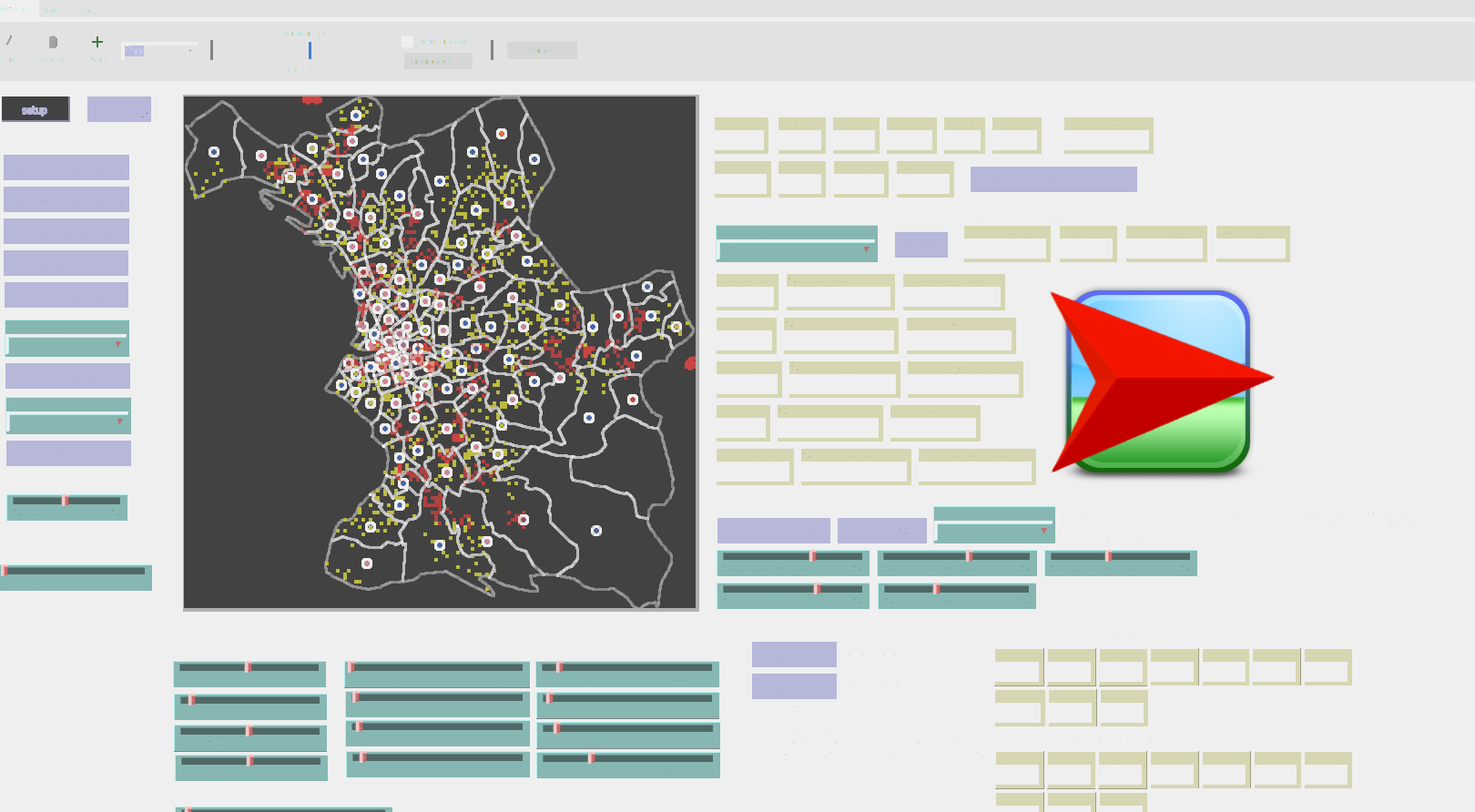 A mirror site for the French translation of the NetLogo User Manual
The French NetLogo manual is back online!
When you first started using the NetLogo Platform, you may have consulted the French translation of the NetLogo User Manual many times (as I did). This is a translation of the NetLogo 4.0.4 User Manual, which was put online on the Moutier High School server (esmoutier.ch) and made by J.-R. Lüthi in June 2009.
Of course, this translation has not been updated since version 4.0.4 of NetLogo, while the functioning of some primitives has been modified and others have been added to NetLogo afterwards. But many of the most used primitives have remained the same and I think this translation facilitates the use of the platform by French speakers.
But since a few days, this French version of the manual is no longer accessible. Until now, it was easy to access it by typing "esmoutier netlogo" on Google or by entering the URL esmoutier.ch/docs_eleves/NetLogo_ESM/docs/, but unfortunately the redesign of the Moutier Schools website seems to have forgotten the translation of the manual and its HTML files…
However… I had a copy of these files (that I had made to be able to work offline) ! I decided to put them back online on my personal server. The English translation of NetLogo 4.0.4 is now available again on this mirror site. Of course, since this is a translation of an older version of NetLogo, it does not exempt you from consulting the official (up-to-date) English documentation.
In addition, recently, NetLogo version 6.0 is available in beta.